Functional Synthesis Lessons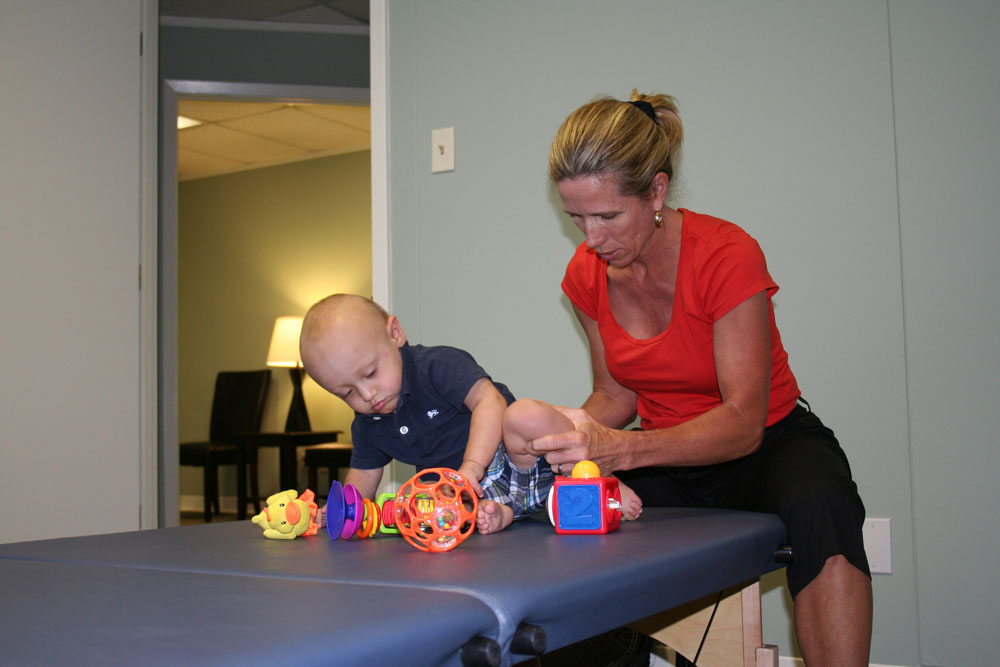 Children
The lesson takes place on a lightly padded table. If the child is not ready to be on the table, we can conduct the lesson while on their parent's/caregiver's lap. When offered in a safe, information rich environment, children naturally take advantage of opportunities for growth.
Lessons for most children are 30-45 minutes in length. Please have a snack or bottle ready for the child as they often become hungry during the lessons. Babies may nurse as they receive their lesson.
Adults
The sessions are provided on a lightly padded table. Carole gently guides your movements which allows for new patterns in the brain to be formed thereby eliminating pain and limitations. A series of lessons is recommended to help you accomplish your goals be it: overcoming pain, improved balance, increased flexibility and strength; overcoming limitations due to accidents, surgeries or poor habits as well as for enhanced fitness and cognitive performance.
Lessons are usually 45 minutes to an hour. Please wear comfortable clothing that allows unrestricted movement.